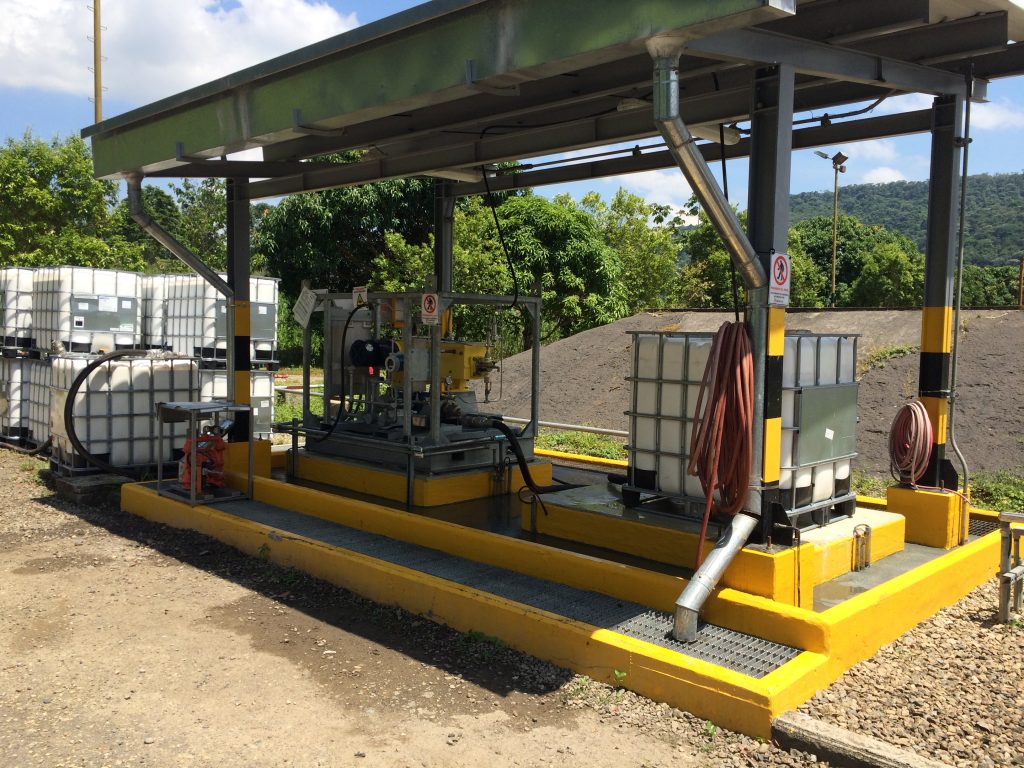 Since 1987,  we dedicated to carrying out projects in the areas of Pipelines, Well Completion, Environmental Protection, Renewable Energies, Special Projects, Refining and Petrochemicals. 
We are a commercial agent for any national or foreign company in the sale and distribution of chemical products, mechanical, electrical and electronic equipment. We offer solutions in the areas of oil pipelines, well completion, renewable energy, enviromental protection and refining and petrochemicals.
At Industrias Inversiones y Servicios DELRIO S.A.S we offer comprehensive solutions to meet the needs of our customers in the oil & gas and solar energy sectors.
By 2030 , to be recognized leaders in the commercialization of chemical products, mechanical equipment and the provision of services in the oil industry, as well as the development of solar energy solutions, maintaining our commitment to the integral security of our human resources, the preservation of the environment, generating value for our customers and stakeholders, and profitability for shareholders .